Mexico City is the Latin American city with the largest number and variety of museums and art galleries. For this reason, we consider it a destination that no art lover can miss and we want to compile some of the most emblematic places to visit in this city:
Museum of Modern Art
Located in the Chapultepec Forest, this museum houses an extensive collection of modern and contemporary Mexican art. It is a cultural precinct dedicated mainly to preserve, study and disseminate Mexican art produced since the 1930s. Mexico City's Museum of Modern Art has become a vital space for the promotion and dissemination of avant-garde art in the country. Its modern architecture and natural surroundings make it a unique place to enjoy temporary and permanent exhibitions, as well as cultural and educational activities related to contemporary art. With its constant pursuit of innovation and dedication to artistic experimentation, MAM remains a must-see destination for those seeking to immerse themselves in the vibrant world of modern art.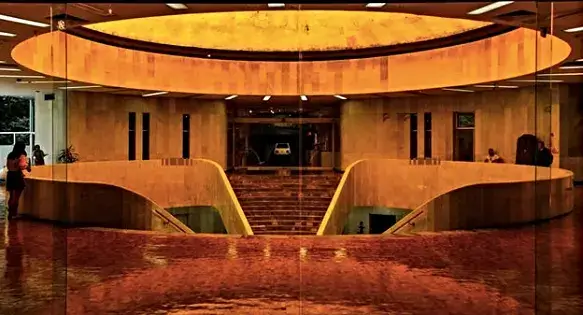 Palace of Fine Arts
An impressive art nouveau building that houses Mexico City's famous theater. Here you can enjoy ballet, opera, music and art exhibitions. The Palace is recognized for its contribution to the promotion of fine arts in the country. It is the main stage for Mexico's most important artistic events and has witnessed countless renowned performances and exhibitions. As a symbol of Mexico's cultural identity, the Palace of Fine Arts continues to captivate visitors with its beauty and dedication to art.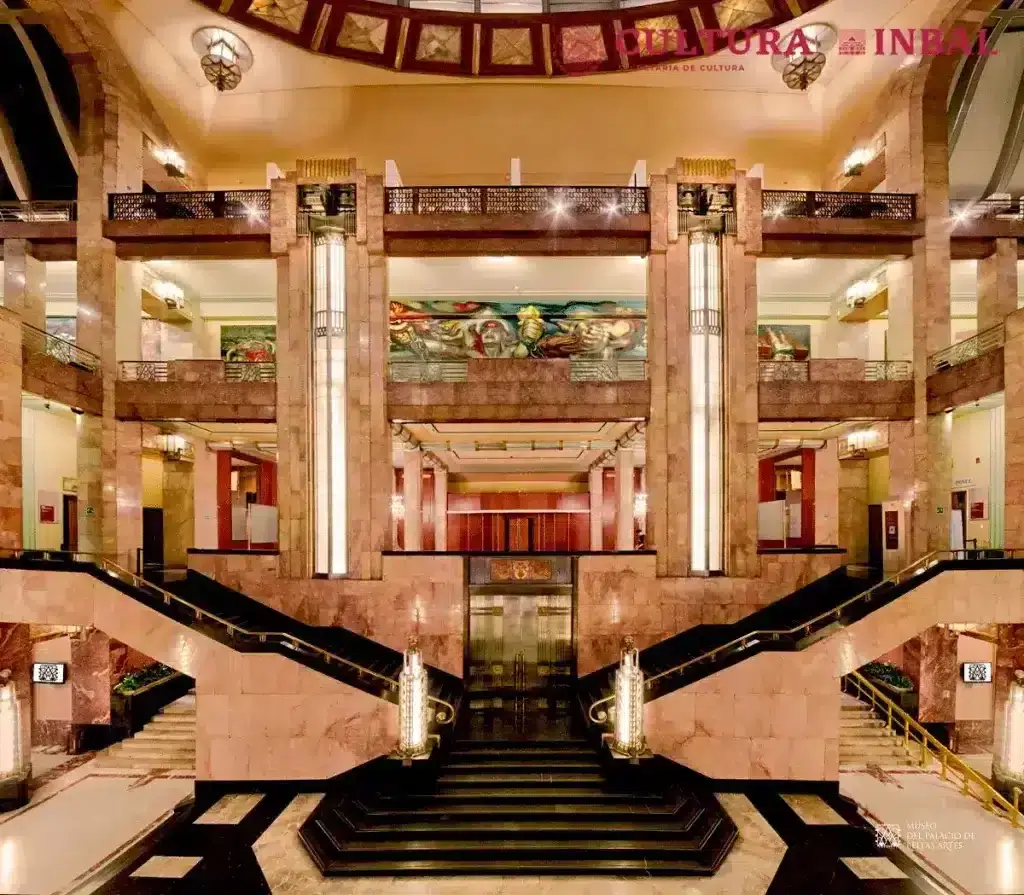 National Museum of Art (MUNAL)
Located in the heart of the historic center of Mexico City, this museum exhibits a vast collection of Mexican art from the viceregal era to the 20th century. This museum is dedicated to preserving, researching and exhibiting Mexico's artistic heritage, providing visitors with a unique vision of the evolution of art in the country. In addition to its impressive permanent collection, MUNAL offers a wide range of temporary exhibitions that address diverse themes and present works by national and international artists. With its elegant architecture and focus on artistic excellence, MUNAL invites visitors to immerse themselves in the cultural richness of Mexico through art. It presents works from the last five centuries of art history in Mexico by such renowned artists as Jose Maria Velasco, Rufino Tamayo, Diego Rivera, Gerardo Murillo, etc.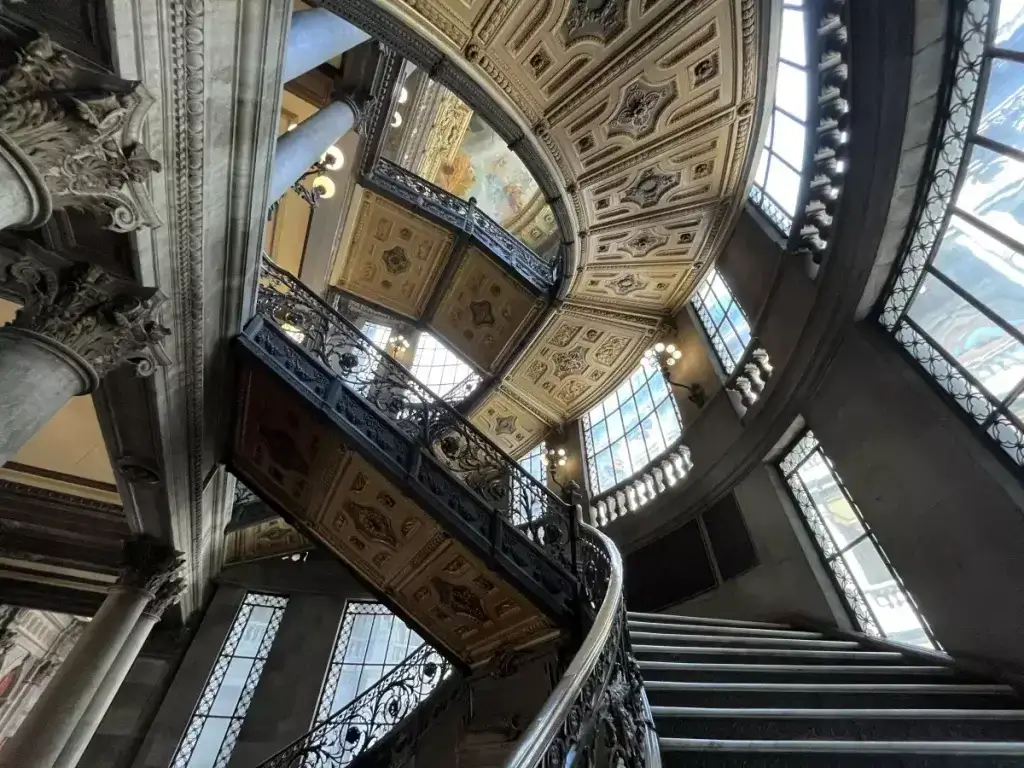 Mexican Art Gallery
Founded in 1935, it is one of the oldest and most prestigious art galleries in Mexico. It specializes in modern and contemporary Mexican art and presents works by renowned national artists. The GAM consolidated itself as one of the most important places for the exhibition of Mexican artists in a context where there were no exhibition spaces outside of governmental venues. It has represented and exhibited different artists such as María Izquierdo, José Clemente Orozco, David Alfaro Siqueiros, and Carlos Mérida.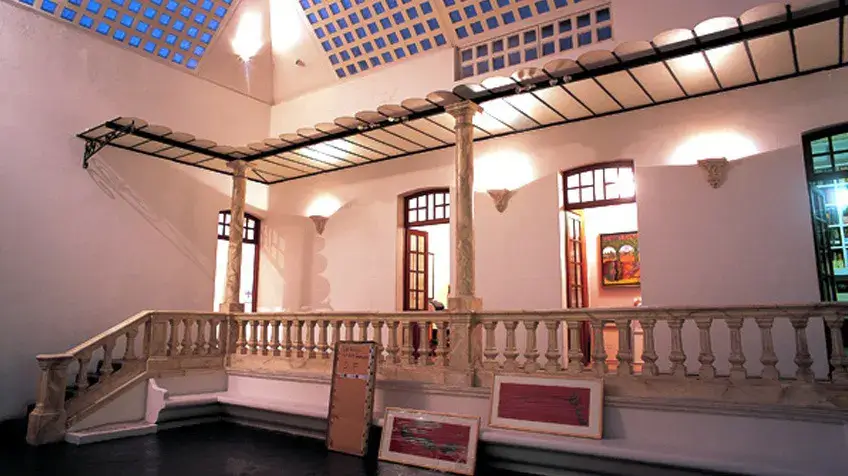 Jumex Museum
It opened its doors to the public in November 2013 as an institution dedicated to Contemporary Art with the goal of becoming a laboratory for experimentation and innovation in the arts. Through its exhibitions and public programs, it aspires to position itself as a relevant institution in the field of art by producing, and co-producing in conjunction with other institutions, exhibitions and research. It has also been the venue for exhibitions of important international artists such as Andy Warhol, James Turrell, Jeff Koons, Marcel Duchamp, Gego, among others.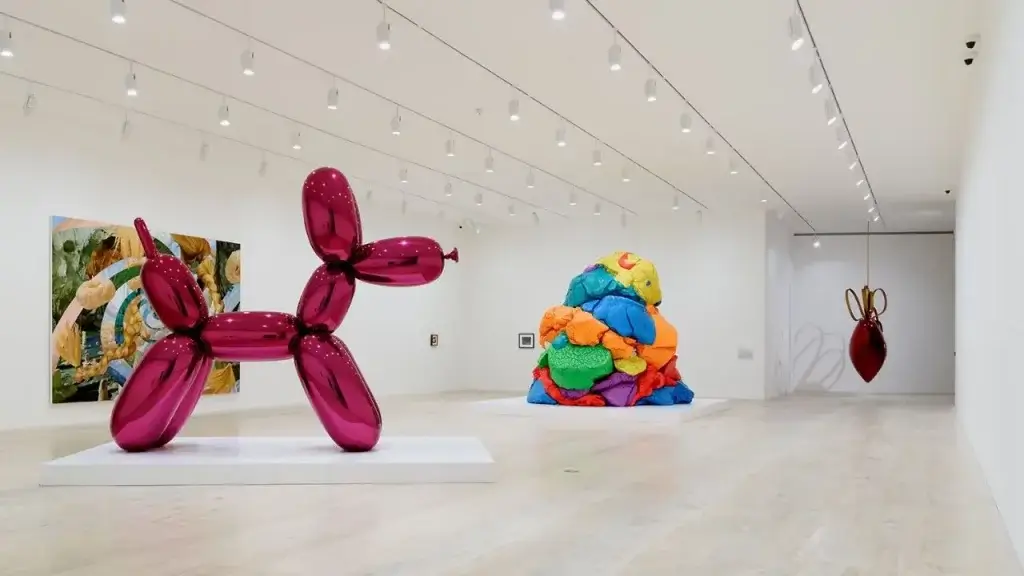 What other place would you add? We invite you to follow us on Instagram and stay tuned to our travel guide for art lovers that we update every month.