Maco Zone 2023
Zona Maco has positioned itself as the most important contemporary art fair in Latin America after its 18 editions. This year, from February 8 to 12 in Mexico City, its 19th edition will bring together artists, collectors and the public with the aim of covering and promoting the sectors of art, design, antiques and artistic photography.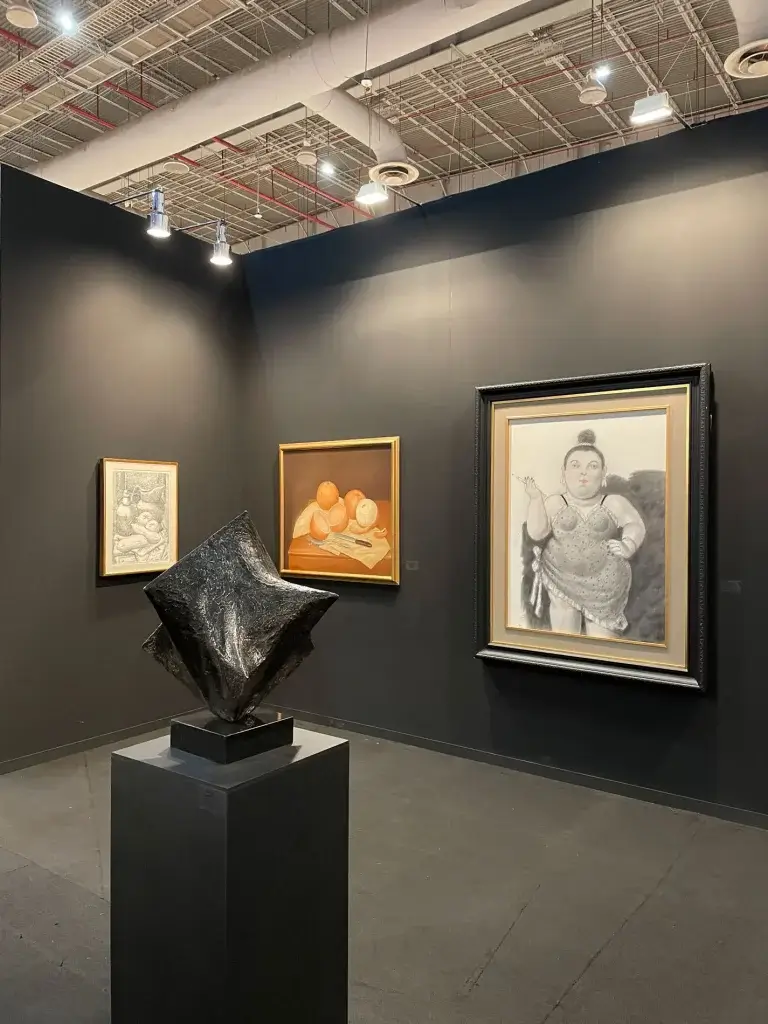 It is the largest art fair platform in Latin America. It was founded in 2002 by Zélika García, with four events taking place:
Design: Established in 2011, it exhibits furniture, jewelry, textiles and decorative objects. This year, it will present a curated selection of furniture, jewelry, textiles and everyday objects, as well as historical and limited edition pieces.
Salon: Since 2014 Zona Maco Salon has been showing antiques: objects and artifacts created before 1960, such as sculptures, paintings, lamps, silver objects, vessels, tapestries, rugs, textiles, documents, manuscripts, medals, maps, handicrafts, ceramics, vinyls, books, etc.
Photo: His focus is antique, modern and contemporary photography. The photographic and moving image will be presented in its broadest sense, including contemporary, modern and historical discourses.
Art: This event brings together leading and emerging national and international art galleries. It presents from the youngest and mid-career proposals to contemporary works by global artists and historical pieces of modern art, bringing together exhibitors of international stature in four specialized sections:
General section, the largest section of the fair that will present leading international galleries with pieces of the highest quality in painting, graphics, sculpture, installation, video and new media.
Zonamaco Southwhich will be made up of galleries representing artists and projects from around the world that not only conceive the idea of the global south, but are inspired by the concepts of the feminine, the embodiment of women, empowerment and the interrelation of these concepts in a broader spectrum. It will intertwine not only female practices, but also look at works that investigate these concepts more broadly.
Zonamaco Moderno, which for the tenth year will exhibit historical pieces by international artists with a panorama of genres and emblematic works produced mainly during the first half of the twentieth century.
Zona Ejes, which focuses on hybrid and transdisciplinary projects, young galleries, new proposals and spaces in transition committed to artistic practices that reflect on today's society.
In addition, Zona Maco has an extensive agenda of conversation programs and parallel activities.
Duque Arango Gallery
The Duque Arango Gallery opens the year at Zona Maco 2023, where it will exhibit works by important Latin American artists. You can find us at booth AM121.
Fernando Botero: Fernando Botero is a renowned Colombian painter and sculptor, known for his volumetric stylization of figures and objects. His work encompasses themes such as everyday life in Colombia, artistic historical references and abuses of power, all unified by his exaggeratedly rotund figures.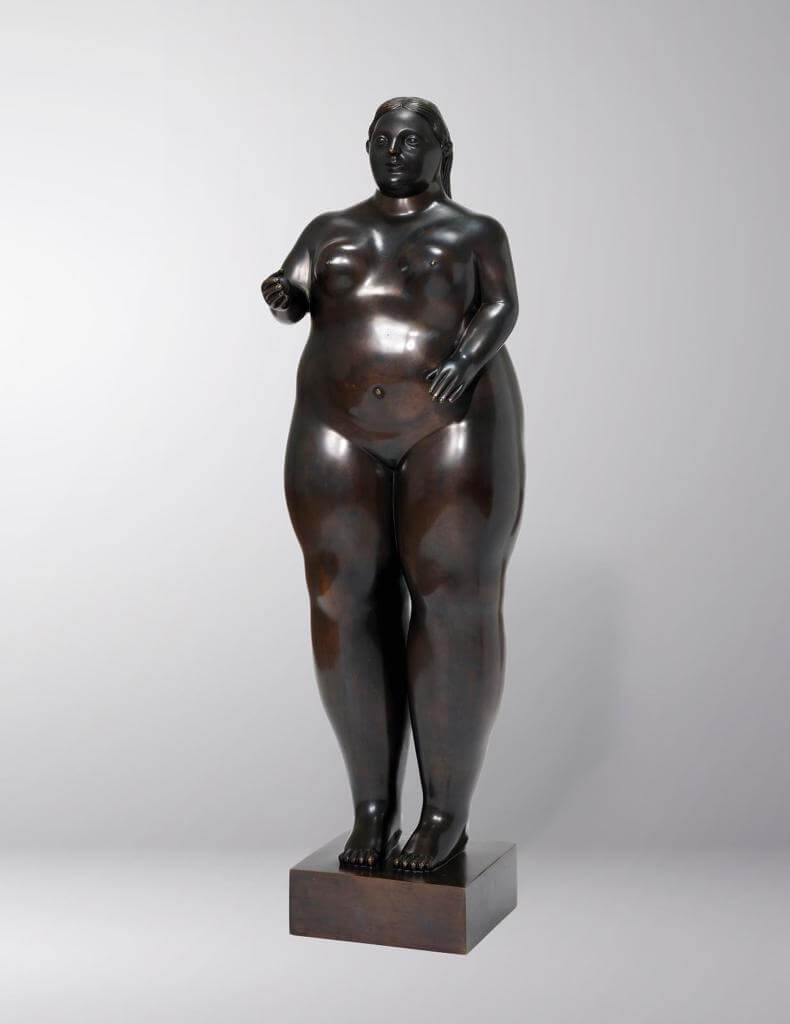 Oswaldo Guayasamín: He was an Ecuadorian artist whose work is characterized by its expressionist representation in the Latin American style. He fused the avant-garde of the beginning of the century, cubism and expressionism with a strong indigenous theme of a Latin America before the conquest. The artist focused especially on portraying the rampant oppression, poverty and political strife he witnessed growing up.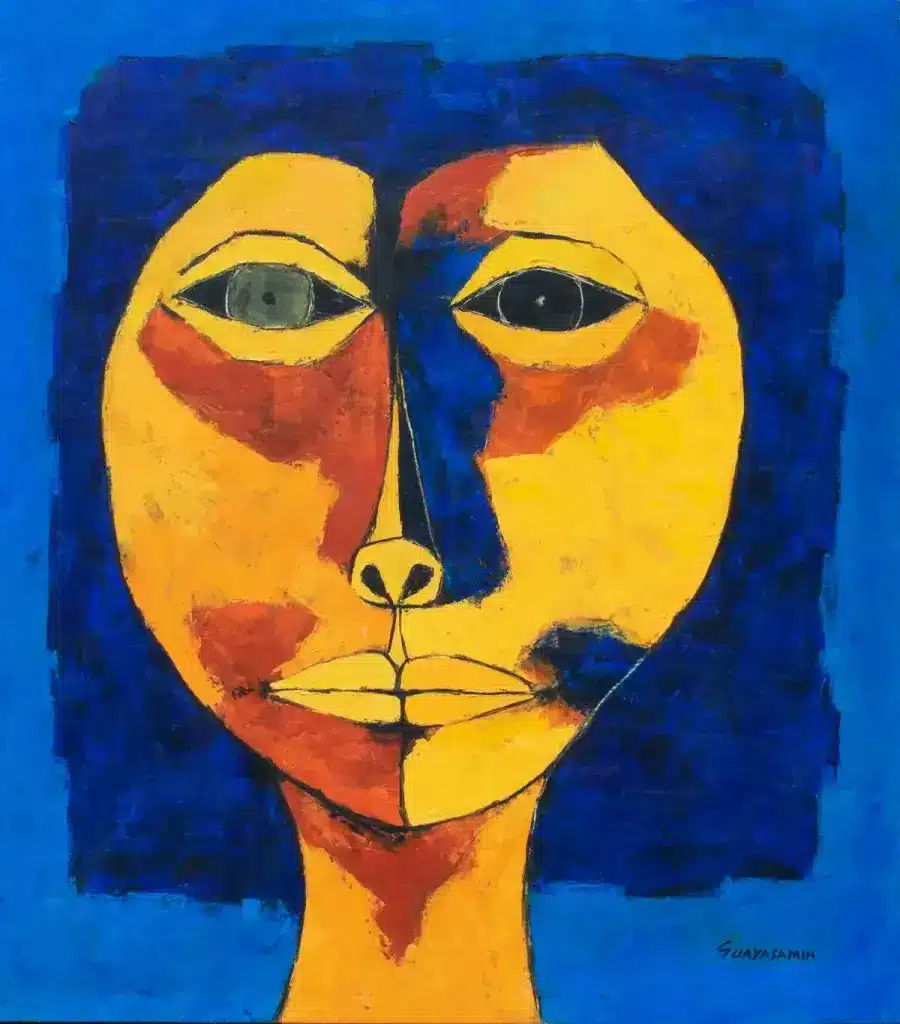 Olga de Amaral: She is considered one of the great pioneers of post-war Latin American abstraction: her works do not leave aside a historical milestone. His use of gold is a way of uniting pre-Hispanic culture, colonial art and his contemporary work, as well as the use of unconventional materials.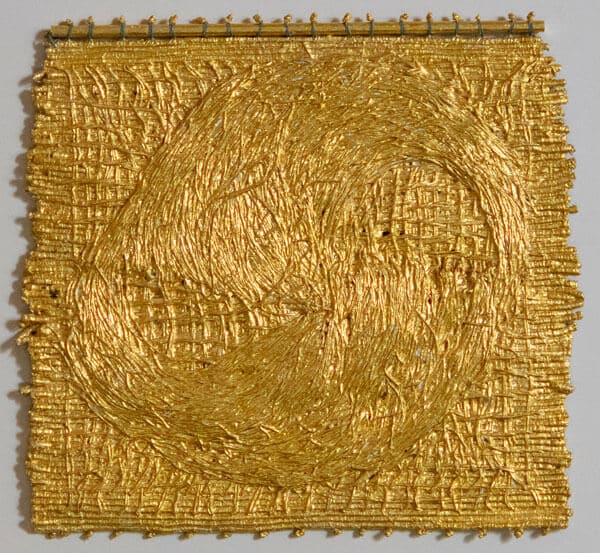 Sair García: Colombian artist who primarily uses the exercise of memory and the respectful and empathetic recognition of the dynamics of violence. His work is unique in achieving a sharp critical commentary on Latin American socio-political history and its inherent violence through the landscape as a central theme, the natural setting where it occurs.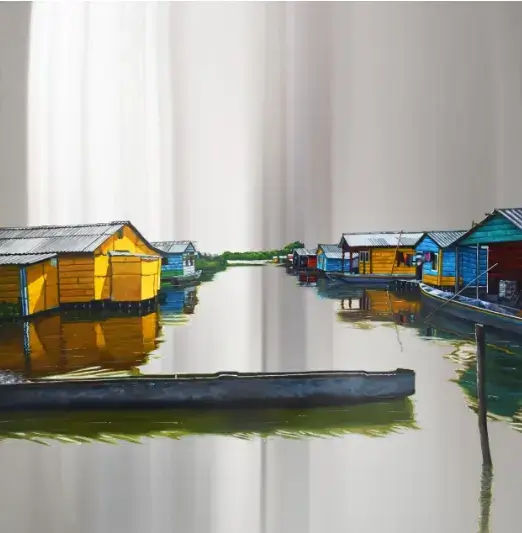 Gustavo Vélez: Colombian sculptor. His sculpture, although it is commonly pointed out a resemblance and closeness to the procedures and materials of those great masters, actually operates in the exact opposite way. Vélez opposes the tripod of the sculptors of the past to a single axis on which it seems that the pieces are magically held in full equilibrium.