This week The Art Market Recap 2022 launched the report of the highest valued works sold at auction this year and we want to showcase 10 of these:
1. Andy Warhol, Shot Sage Blue Marilyn ($195,040,000)
Not only was it the most expensive sale this year, but it led to the pop artist's 40×40-inch painting becoming the most expensive work of the 20th century, dethroning Basquiat's skull and thus becoming the second most expensive work sold at auction, after Da Vinci's Salvator Mundi and the most expensive work by an American artist.
Warhol's work was auctioned at the Thomas and Doris Ammann estate sale, the proceeds of which will benefit charities for children in need of medical care and education.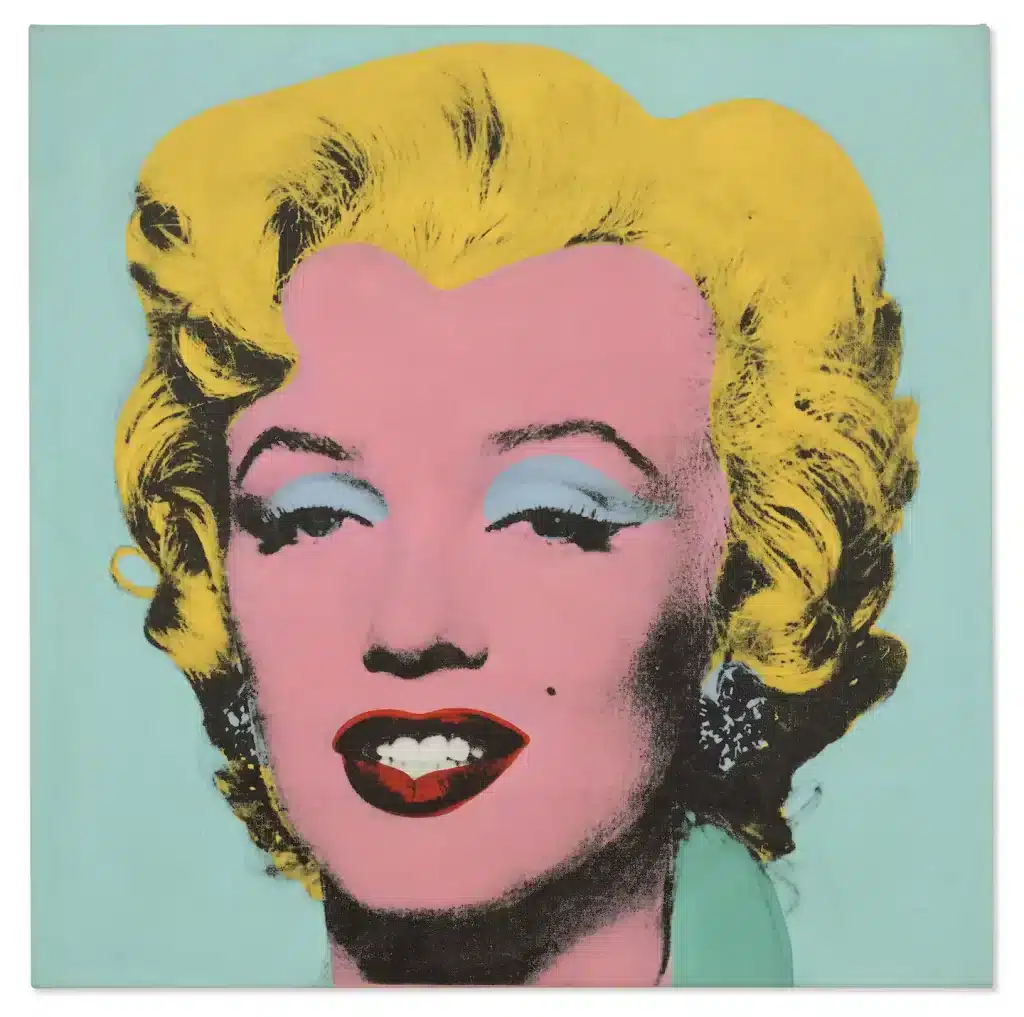 2. Georges Seurat, Les Poseuses, Ensemble ($149,240,000)
In November, at Christie's New York headquarters, the art collection of Paul Allen, co-founder of Microsoft, was auctioned, and without a doubt one of the most outstanding works on sale was the work of the post-impressionist painter Georges Seurat, which sold for around $150 million. This work had already been auctioned in 1970 and sold for just over one million dollars.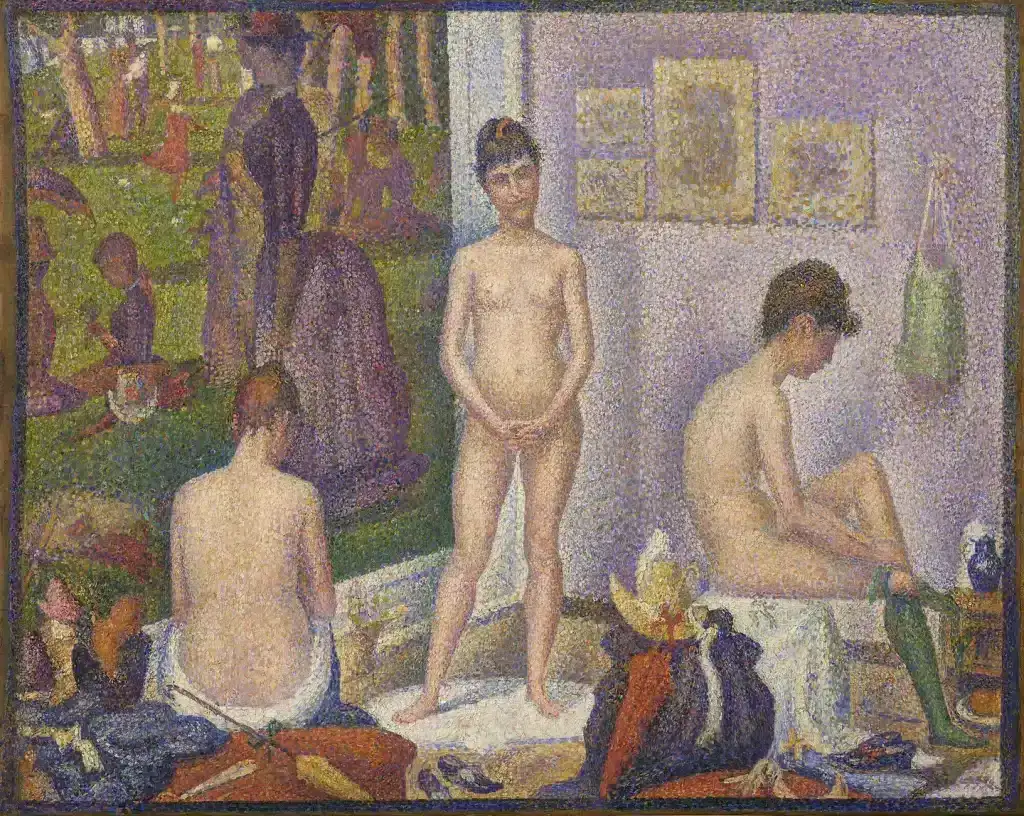 3. Paul Cézanne, La Montagne Sainte-Victoire ( $ 137,790,000)
Also within the auction of Paul Allen's works, which as a whole raised a total in sales of around 1.506 million dollars, this work by the French artist considered the father of modern painting was sold and surpassed the artist's record sale which stood at 59 million dollars.
This painting passed through the hands of famous dealers: Ambroise Vollard, Auguste Pellerin, Heinz Berggruen, and finally Paul Allen, who had acquired it for 38.5 million.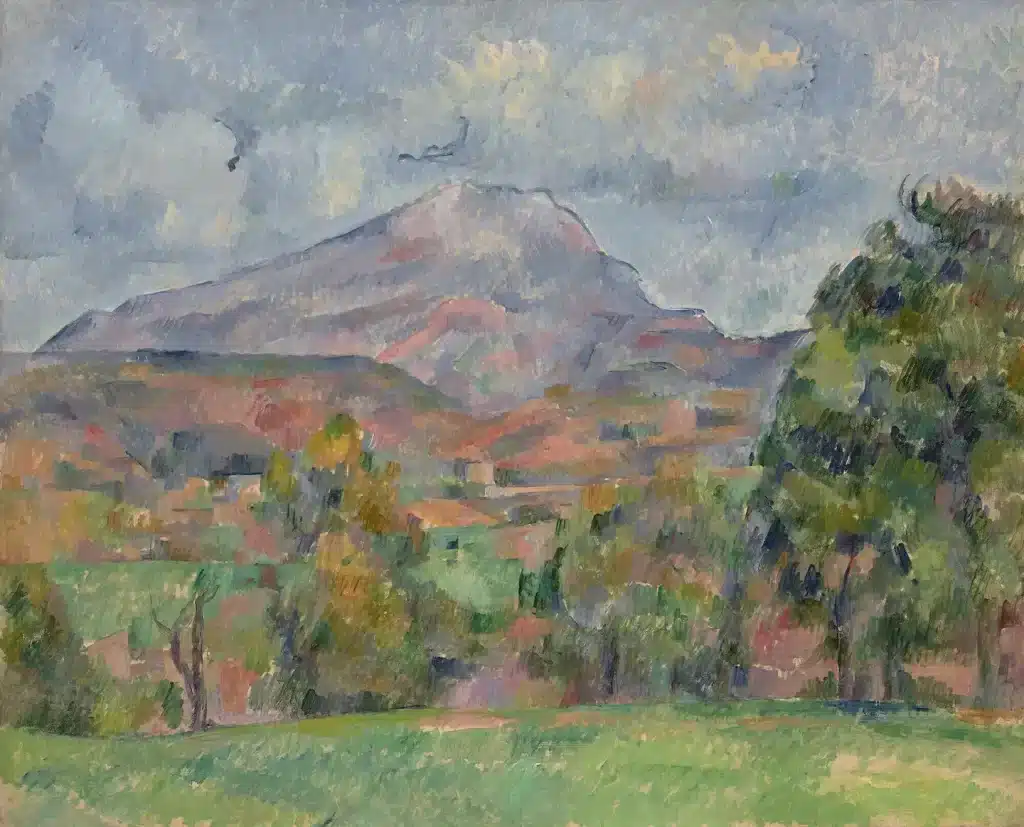 4. Vincent van Gogh, Verger avec cyprès ( $117,180,000)
Within Allen's vast collection, the Dutch Post-Impressionist artist Vincent Van Gogh also broke his three-decade-old record of selling for $83 million and at the time held the title of the most expensive work ever sold.
During his lifetime, Van Gogh sold only one work to his brother Theo, who named his son Vincent after him, and it was he who founded the Van Goh Museum. Now, without a doubt, Van Gogh is one of the most recognized artists in all of Art History.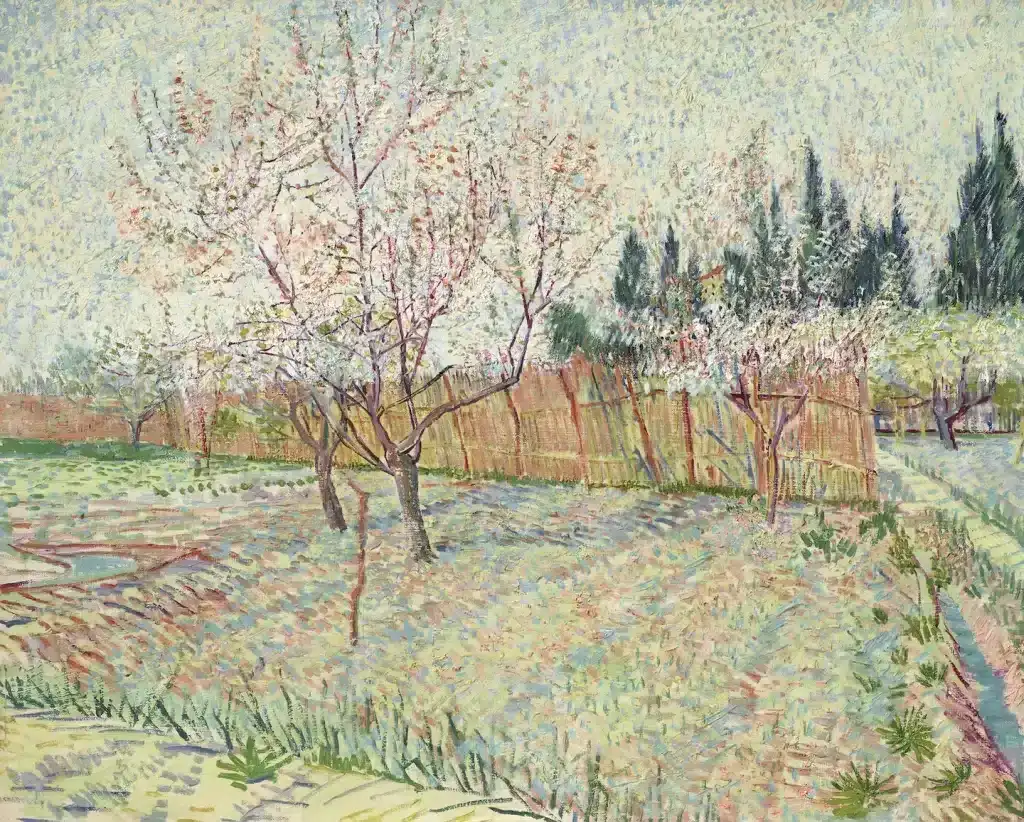 5. Paul Gauguin, Maternité II ($105,730,000)
This Gauguin work also broke its own record for sales at the Allen estate auction, which stood at 40.3 million for his painting L'Homme à la hache.
Gauguin, during his lifetime, also did not sell many works and never at a moderately high value, and now his works are increasingly valued in the art market and year after year collectors are more interested in his work.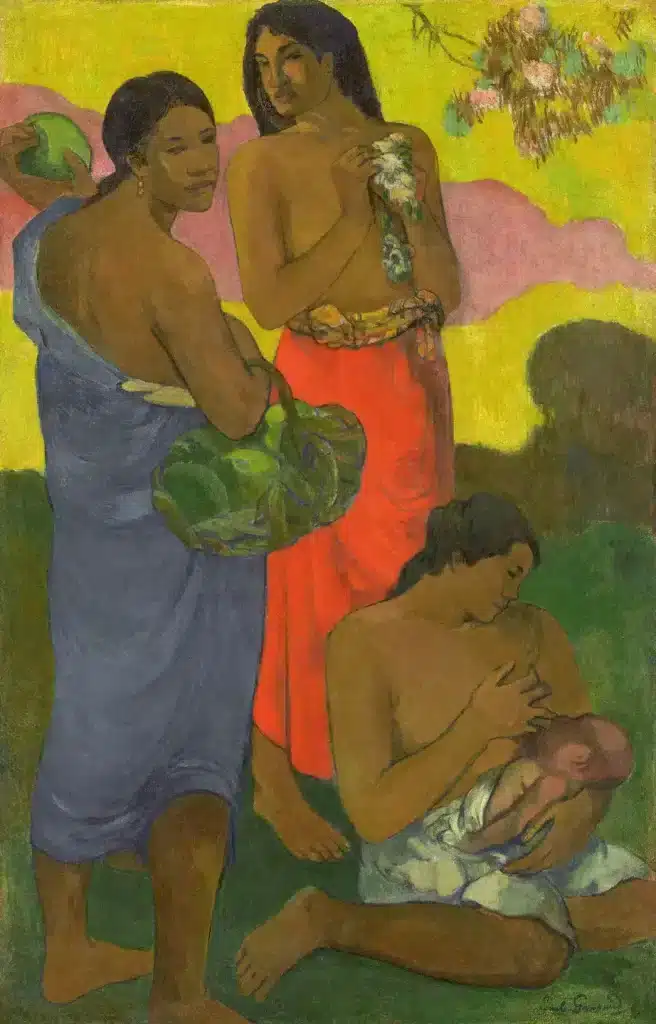 6. Gustav Klimt, Birch Forest ($104,585,000)
Paul Allen had acquired this work at a Christie's auction in 2006 for $40.3 million. This year, it was part of the auction works that reached a value of more than 100 million, making this painting grow in value by almost 160%.
It also broke the record for the sale of a work by Klimt, which held Portrait of Adele Bloch-Bauer II that sold for $87.9 million at the same auction where Allen acquired Birch Forest.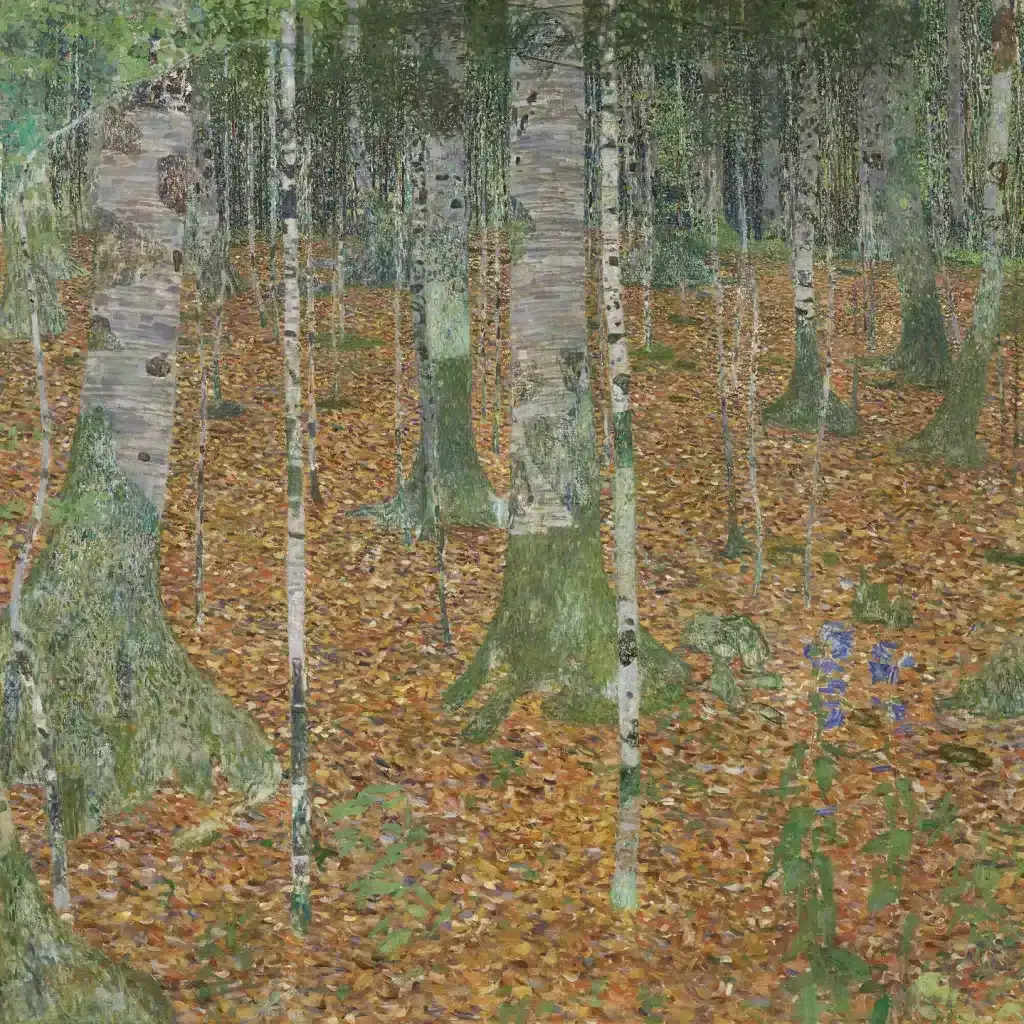 7. Lucian Freud, Large Interior, W11 ($86,265,000)
It was also part of Allen's collection, this time part of his contemporary works. It was his second best-selling painting when in 1998 it sold at auction for $5.8 million, after the painting Benefits Supervisor Sleeping which managed to sell later for $56.1 million in 2015.
Now, it is once again the British artist's most expensive painting, showing an art market trend with his work.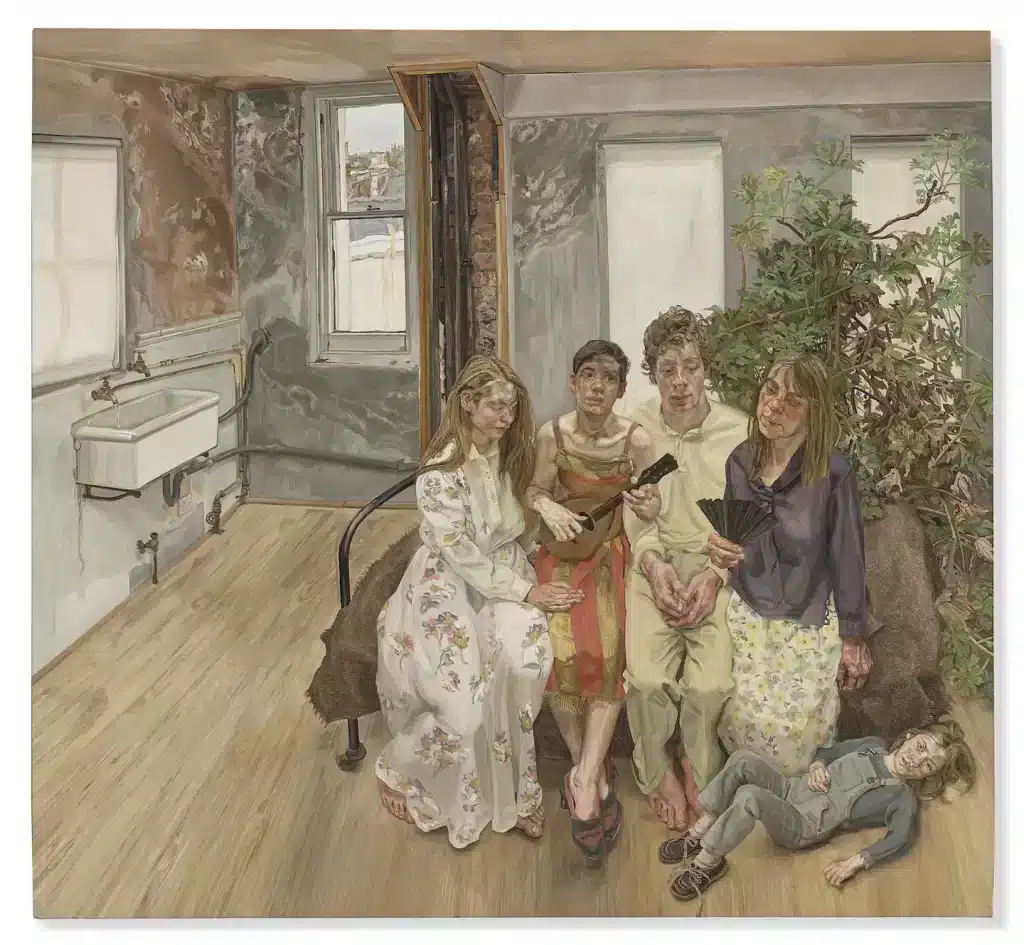 8. Andy Warhol, White Disaster [White Car Crash 19 Times] ($85,350,500)
Warhol was undoubtedly the star artist in sales this year, this time with the sale of his work from his series of car crashes at a Sotheby's evening auction.
In 2013, a work from this same series sold for 104.5 million, making two of his three best-selling works part of this series.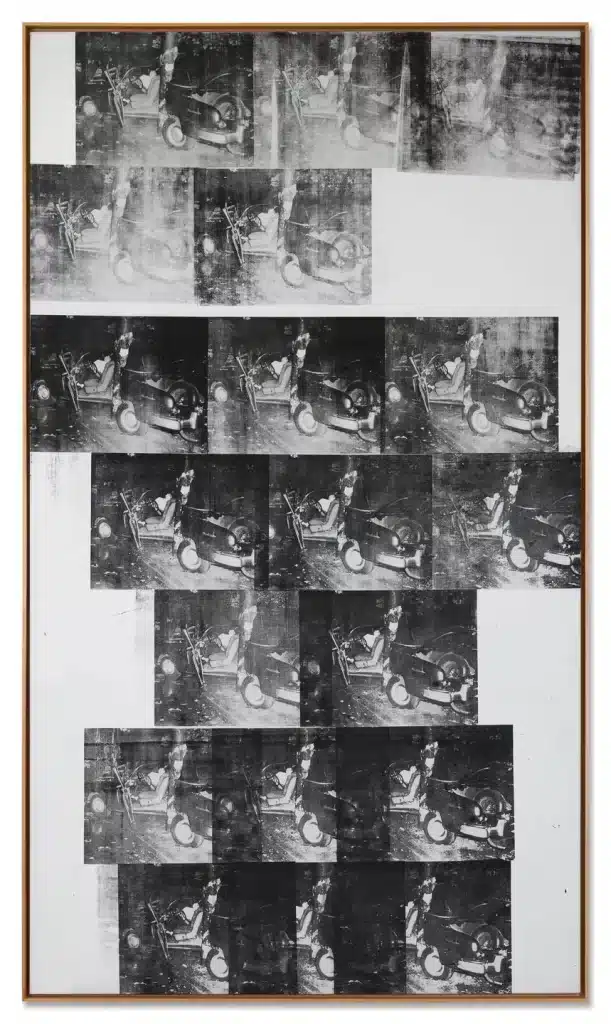 9. Jean-Michel Basquiat, Untitled ($85,000,000)
In May, this work by the New York-born painter became the artist's third best seller.
Within this same series of Basquiat's skulls is the work that held the title of the most expensive ever sold, for a value of 110.4 million in 1982, which Warhol surpassed this year. Also, in this series is the work that holds the record for the most expensive work by the artist sold in an online auction.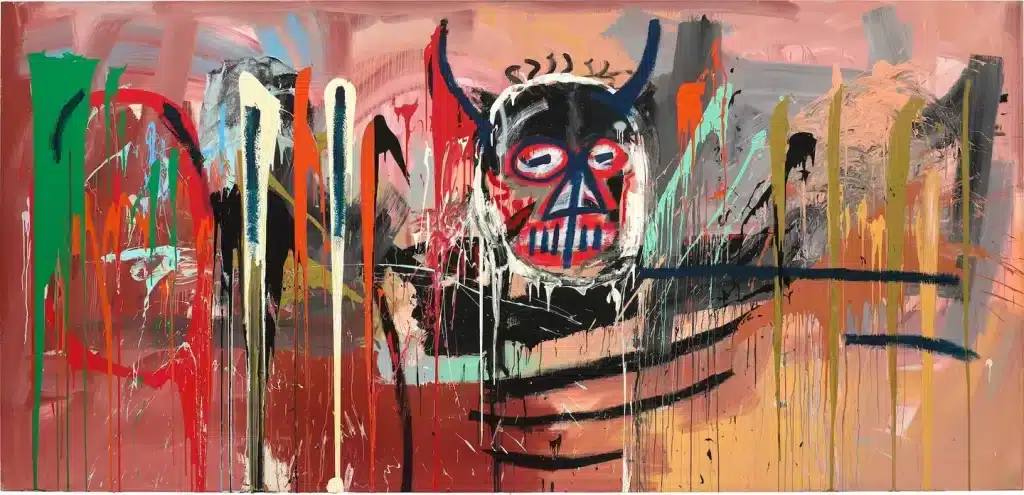 10. René Magritte, L'empire des lumières ($79,243,069)
In the last place of the 10 most expensive works sold in 2022, is this painting by one of the greatest exponents of surrealism that tripled the value of the work that had its record value in sales.
This work spent a long time being exhibited in various museums around the world and this is the first time it has been seen at auction.