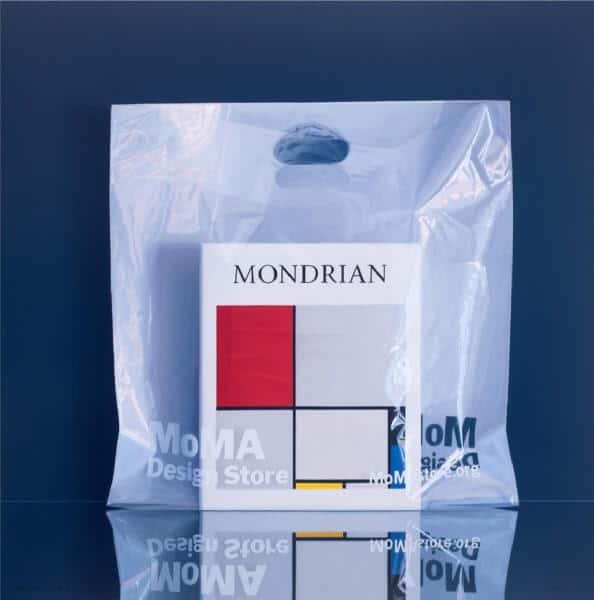 Born in 1972 in Constitución, Chile, he studied Graphic Design at the University of Valparaíso and Fine Arts at the University of Chile in Santiago. In March 1999 he moved to Spain and joined the Foundation, where, under the careful supervision of Guillermo Muñoz Vera, he became one of the most outstanding students of the first generation of what became known as the Chinchón School.
There, his learning accelerated, acquiring a great mastery of the oil technique. He continues to paint still lifes, landscapes, his surroundings and discovers a new subject: patios and gardens. For a time he worked as an assistant professor of Muñoz Vera and later as professor of painting at the Academy.
His first contact with oil painting was thanks to a teacher at his school who gave him a painting set. This material, plus some books on Chilean painting, engendered in him an inclination for painting, in particular, for realism.
His talent led him to exhibit in galleries and cultural centers, and in 1998, he won first prize in the XII Autumn Exhibition of the National Society of Fine Arts in Santiago. This award had a significant impact on his life, as his painting professor at the university advised him to abandon his artistic approach (realism) due to its incompatibility with the institution's curricula. Halfway through his second year of studies, he made the decision to leave the university and return to Constitución, his place of origin. A few months later, he received a call from the Art History professor who encouraged him to participate in a scholarship competition organized by the Contemporary Art and Authors Foundation (Arauco) of Madrid, directed by painter Guillermo Muñoz Vera and the University of Talca. By unanimous vote, the scholarship was awarded, and so, in March 1999, he arrived in Madrid and settled in the Foundation's workshops in Chinchón.
In Spain, his artistic skills earned him recognition, winning awards at the 66th Madrid Autumn Exhibition and being selected as a winner in several painting competitions. In addition, he participated with the School of Chinchón in exhibitions in Spain, Italy and the United Kingdom.
On one occasion, Muñoz Vera expressed in a text for Carlos Vega's first individual exhibition at the Ansorena Gallery in Madrid (2003): "It is praiseworthy that this artist, born in the city of Constitución, a town of barely 50,000 inhabitants, far from the great cultural centers and isolated from Museums and Galleries, has been formed as a painter by pure intuition and based on tenacity and work".
Then, there, surrounded by important museums and works of the great masters in the history of art, Vega found his style.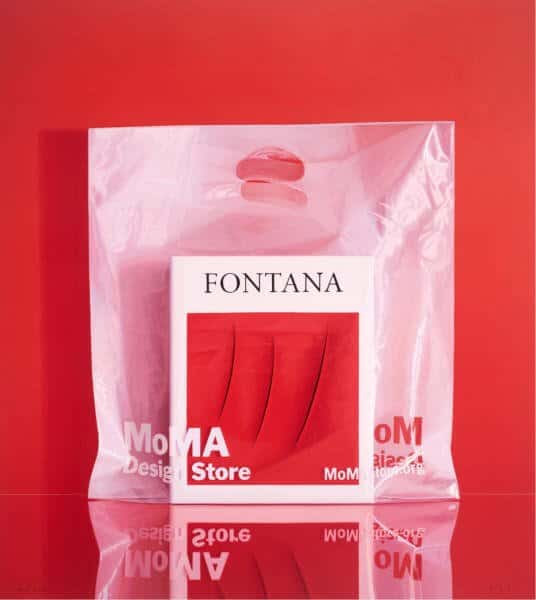 Museums are a source of inspiration for many painters, who find knowledge and creativity by studying the great masters, copying their works or creating new versions of them.
Carlos Vega was no stranger to this influence, and his Serie Museos incorporated information from these institutions, although in a more modest and direct way, but at the same time, more contemporary.
---