Fernando Botero is one of the most well-known artists in Art History and the most easily recognizable living artist. He was born in Colombia in 1932 and his work is distinguished by its volumetric stylization of figures and objects. He gets his inspiration from topics such as daily life in Colombia, art history references, and the abuse of power; all of these themes are unified by his exaggeratedly strong figures that take most of the space on the canvas.
After seven decades of a successful artistic career, Fernando Botero has become the most easily recognizable living artist.in the world, mostly because he created a style of his own that led to the creation of Boterism, an art movement that took the characteristics of his work and got adapted into other artists' styles.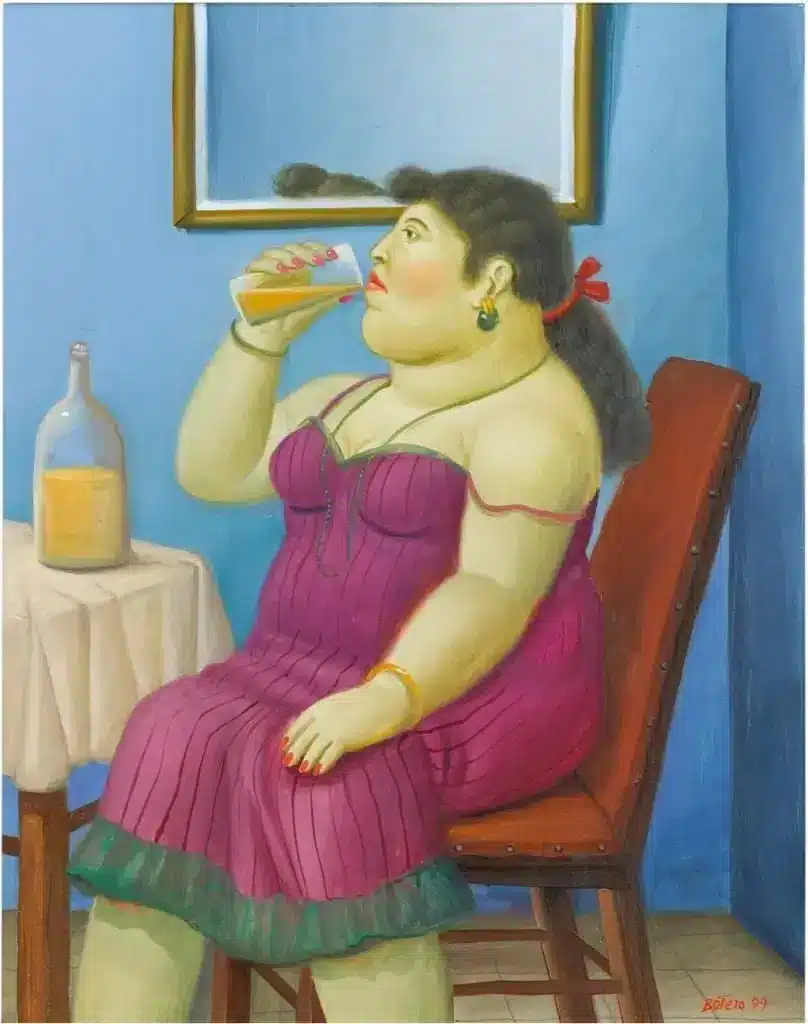 In 1998, Botero made a great donation to his home country, Colombia. He made a donation of 123 artworks of his authorship and 85 pieces of his personal collection, including works by some of the most well-known artists of the late 19th and early 20th centuries. It was the biggest donation ever made by an artist to Colombian museums.
This is one of the reasons why Botero is so well known in his country: his works are everywhere to be recognized. But he is not only recognizable in Colombia, but it's also a global phenomenon. There is a global privilege and honor in being able to look at one of Botero's works, and it doesn't matter where it is located, it is most likely that people know that he is the author just by looking at it.
Every day, there is a worldwide growing interest to learn about his life and his work and this may be the reason why he is also the most popular artist to be talked about in books. This is another one of Botero's records as an artist: he is the most published artist alive.
Furthermore, Botero is known as the artist with the largest number of exhibitions in official institutions and museums. Even though he is mostly known for his monumental outdoor sculptures, his work can be spotted in the most important museums all around the world. Museums everywhere are also interested in having exhibitions of Botero's paintings and sculptures, his sculptures and paintings can be spotted at the MoMa, the Met, the Smithsonian, and other institutions all around the world.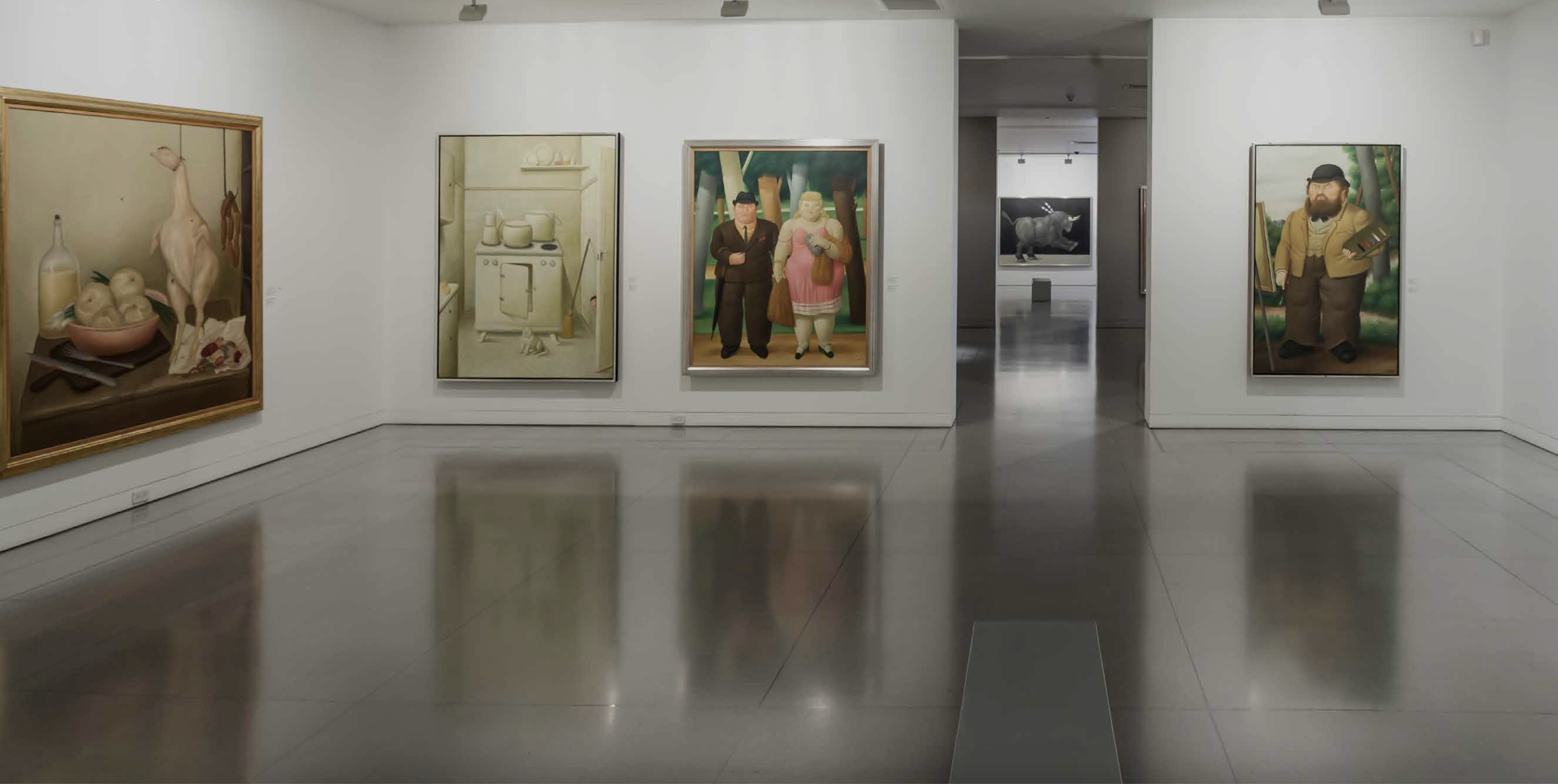 Fernando Botero is also the most expensive living Latin American artist. He broke his own sales record as the living Latin American artist with a higher-value sale. In 2018, the British house Bonhams auctioned the artwork "Adam and Eve" for 2.9 million dollars. While this sale gave him the title, only 4 years later Botero beat his own record at an auction at Christie's after the sale of his sculpture "Horseman" sold for a total of 4.3 million dollars.
If you want to keep updated about Fernando Botero's artwork, make sure to follow Galería Duque Arango on social media.