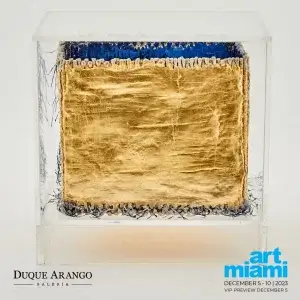 Art Miami the most outstanding artworks of the 20th and 21st centuries are showcased, positions itself as an essential fair for collectors, curators, museum professionals,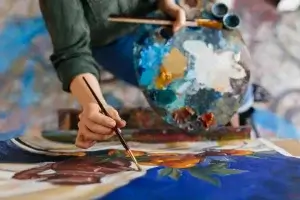 Painting is a form of artistic expression that encompasses a wide range of techniques, materials and styles, each of which offers artists the opportunity to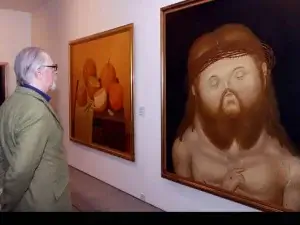 Fernando Botero, the renowned Colombian artist, is an iconic figure in the world of contemporary art. His career, spanning over seven decades, is marked by
Since its beginnings in 1980, Duque Arango has been a point of reference for the diffusion of established and emerging artists, presenting both modern and contemporary proposals that offer national and international collectors a wide range of clear and convincing investment advice. Today, after 41 years, we are even more enthusiastic to offer in our space a convergence of proposals that give the spectator a clear vision of international art.